Medical Construction and Equipment Setting
Reliable and Responsive Medical Construction
Need to fast-track construction on your medical facility? Want to work with medical equipment installation contractors who already know how to work within healthcare environments? Over the span of 30 years, EGC has designed and constructed greater than one million square feet within healthcare facilities. We can handle your time-sensitive project with ease.
Call today for more information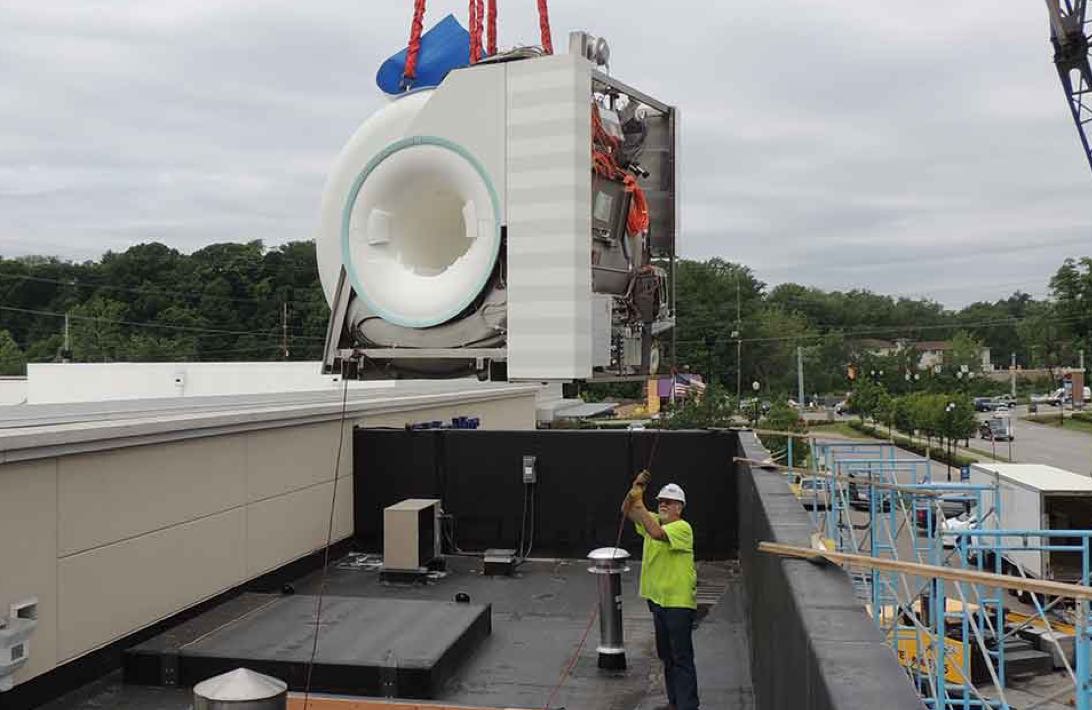 Speedy, High-Quality Healthcare Facility Construction
At EGC, we'll continuously work toward better results on your terms. We'll install medical equipment while following noise, dust, and infection control best practices. We'll leverage the expertise of our in-house architect – which speeds up project schedules, since we don't rely on outside firms. We'll complete work in the middle of the night, if need be, to avoid any disruption to the patients in your care.
We'll also ensure you experience the following benefits:
All work done with zero defects

Meticulous attention to OSHA safety standards

Ability to fast-track and be nimble

A full alignment of contractor+client goals

Honest, reliable, and speedy communication

In-house skills leveraged for your success
EGC is ready to provide customized, creative solutions catered to your unique goals. Ready to get started?
Contact our team today
Highly-Complex Machinery, Meet Highly-Capable Medical Equipment Installation Contractors
Complex placement of delicate equipment is a specialty here at EGC. If you have a crucial piece of medical imaging equipment that needs to be installed in the middle of a hospital, EGC is the firm with the most experience. Our safety record and performance are compatible with working in practically any environment—or at any time.
We've completed over one thousand medical equipment installations, including the following healthcare modalities:
MRI
CT
Nuclear Cameras
Hybrid Labs
X-Ray
Linear Accelerators
Whether we need to manage working in isolated or negative air construction zones or you need us to navigate ICRA & ILSM controlled environments, our OSHA 30 and ASHE qualified workers will take it in stride.
Reach out to learn more
Strategic 4AM Rigging at Ohio Hospital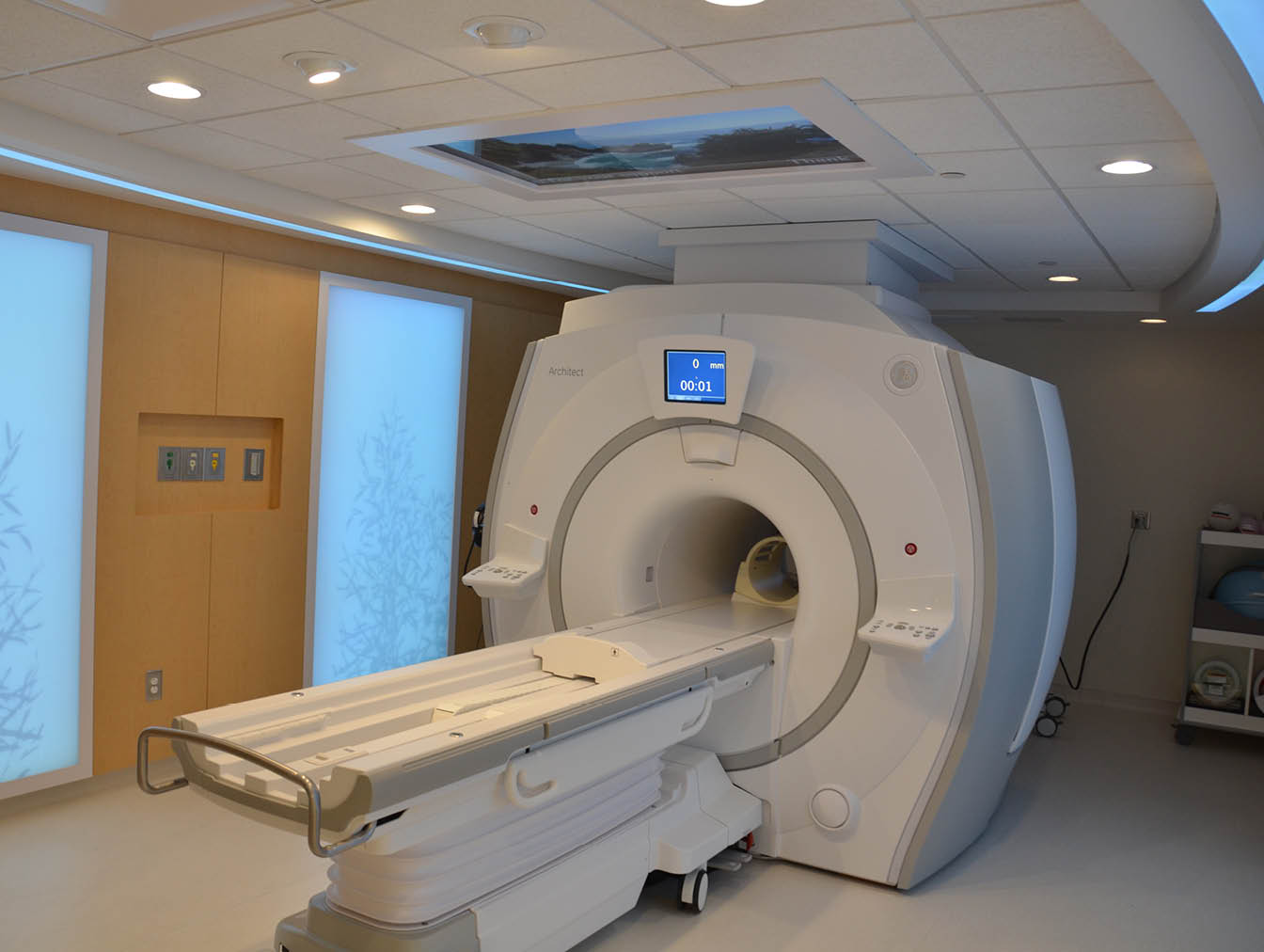 An addition at the Dearborn County Hospital involved building a new floor of offices above the main entrance to the hospital. EGC's team created a "pre‐fabricated" floor structure that it lifted into place one morning at 4:00 a.m. This eliminated the need to re‐route visitors and patients and reduced the schedule for on‐site construction by weeks.
Consistent Communication at Beacon Orthopaedics & Sports Medicine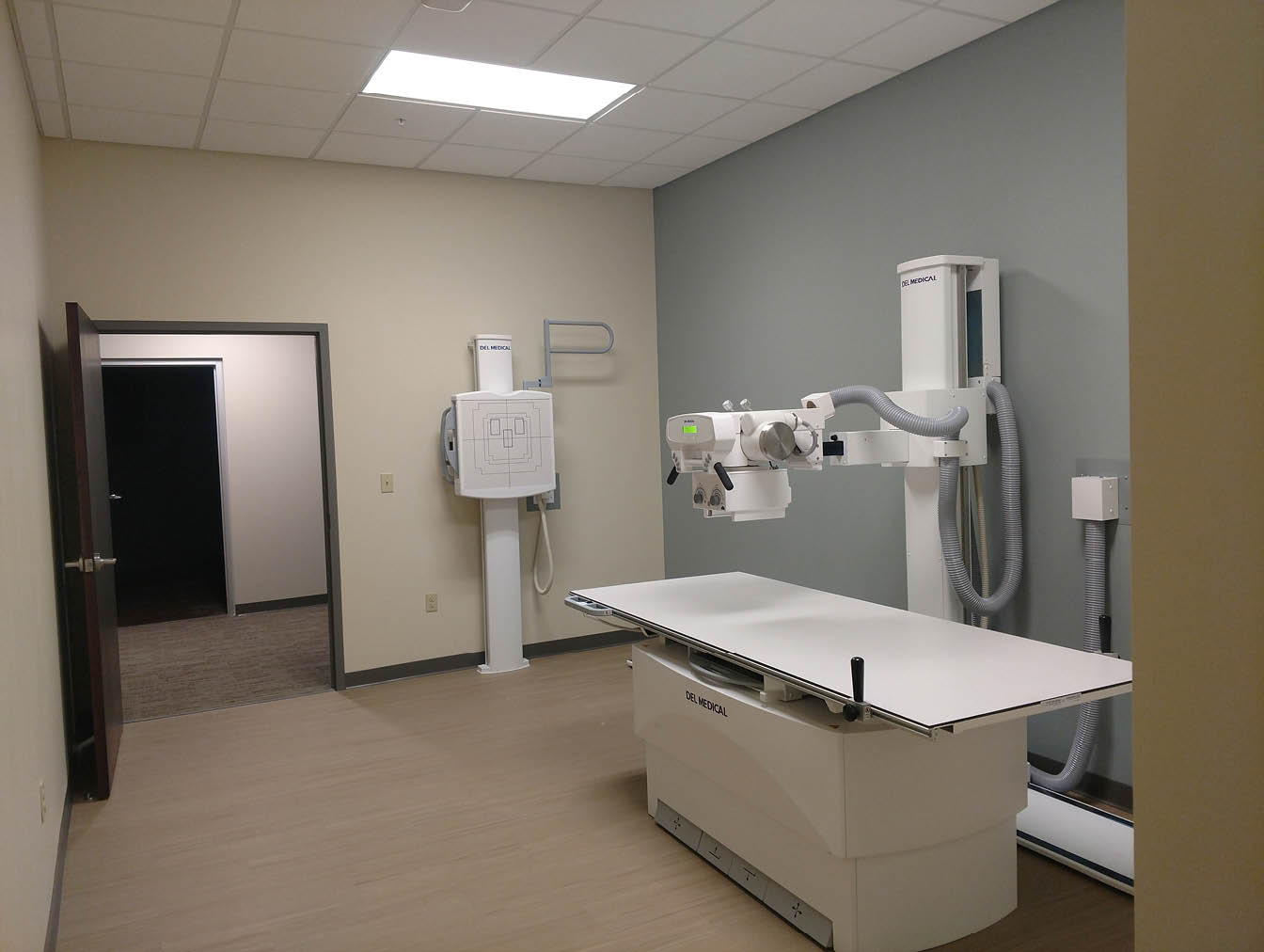 Under a tight deadline to complete their project, the surgery group hired EGC to plan, design and build an addition to their facility. The project was completed ahead of schedule and within the budget developed early in the process. Throughout the process, EGC met regularly with the owner's team to communicate progress and address any questions or concerns that arose.
Just see what some of our past satisfied clients have had to say:

I have worked with EGC Construction for more than 15 years…and the conclusion is always the same. Success. They deliver the goods consistently.
Markets Served
EGC is proud to provide crucial medical construction expertise to a wide variety of healthcare providers, including government facilities – from VAs to army bases.