More than Brick and Mortar:




Construction Services You Can Trust
At EGC, it's our priority to understand your needs through each phase of construction—no matter the project. As a result, we'll be able to provide the precise, personalized services that will help you reach your goals while staying on budget, every time.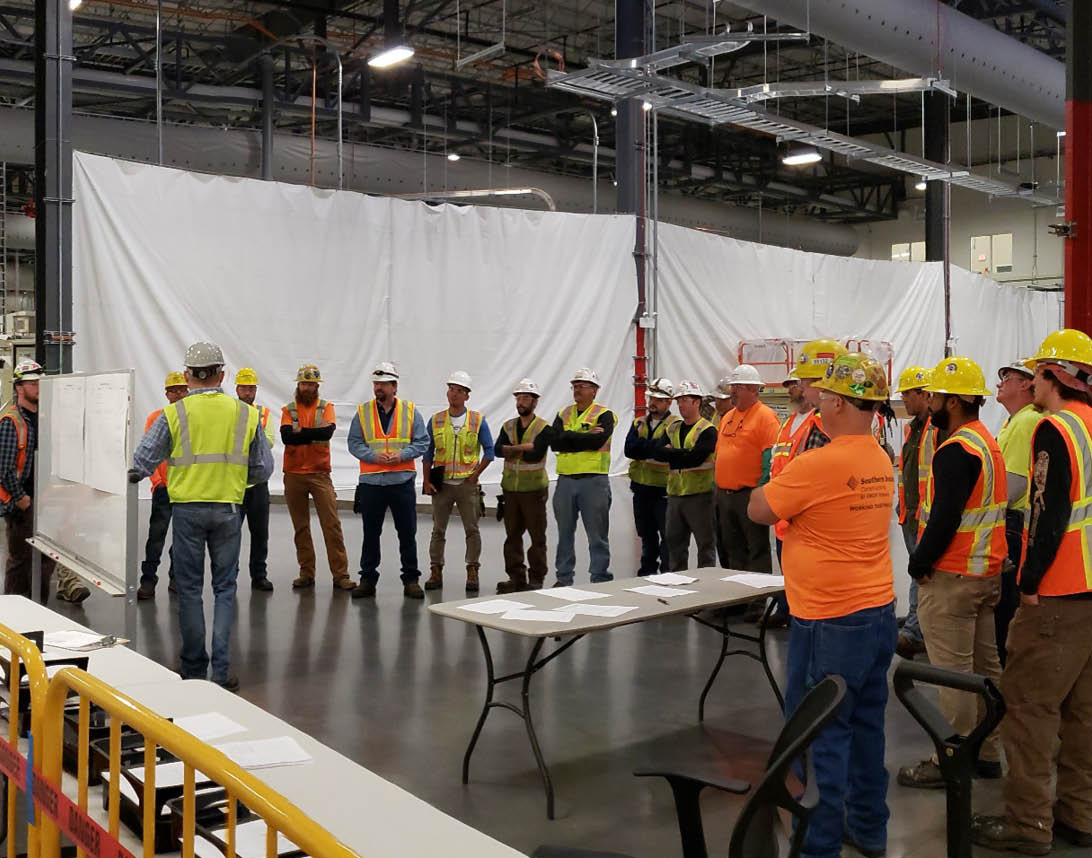 Your Go-To Construction and Design Partner for Reliable Service
Wondering what construction services we can offer you? Our 120+ skilled craft workers have expertise in the following:
Exceptional results, delivered on time. Interested?
Experience a truly safe construction company that
comes to you.
At EGC, we're proud to have cultivated a culture that values safe work practices and techniques, at each of our worksites. The result? We recently celebrated over three million effort-hours of safety success with the ones responsible for making it happen—our employees.
Learn more about our zero-incident culture
EGC has helped a wide range of industries with construction services the world over, including:
Food & Beverage
Pulp & Paper
Specialty Chemical
Pharmaceutical
Automotive
Water & Wastewater
Life Science Manufacturing
Customer Products Manufacturing
We're able to provide efficient project management, planning, and construction of major projects catered to your specific needs.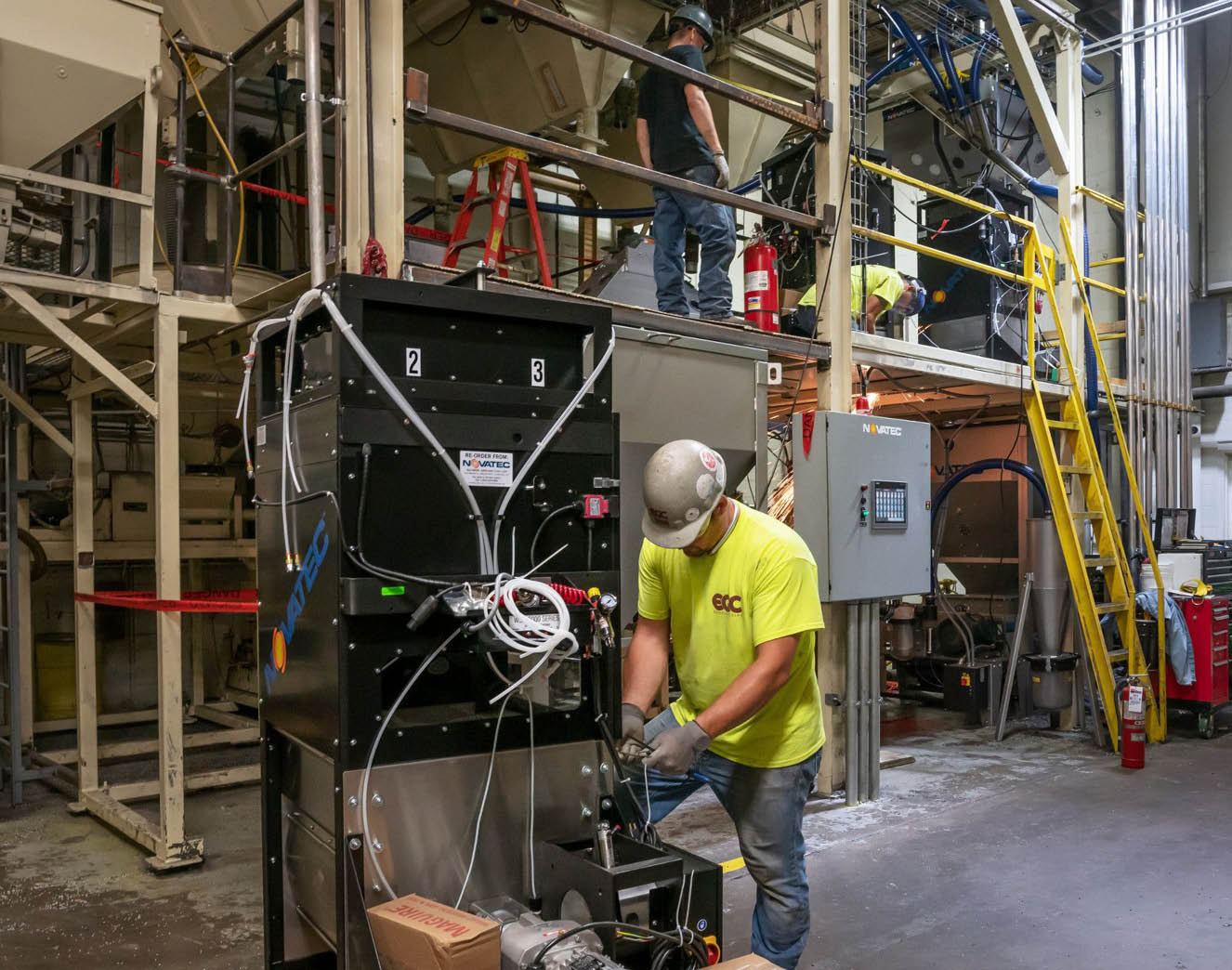 Just see what some of our past satisfied clients have had to say:

I have utilized EGC on various new construction and renovation projects for more than 17 years now. They fully understand the critical nature of the pharmaceutical industry and continue to prove their expertise and loyalty. Their well-trained and highly-qualified staff are committed to providing a quality product on time and budget.