Electrical Power, Instrumentation, and Controls
Electrical Instrumentation and Controls
EGC Construction is ready to plan and install your power supply, distribution, controls and instrumentation—no matter how complex your situation may be. We know power distribution and electrical requirements for equipment and processes can pose challenges. It's our goal to mitigate those stressors and get you up and running as quickly (and safely) as possible.
Give EGC a quick phone call today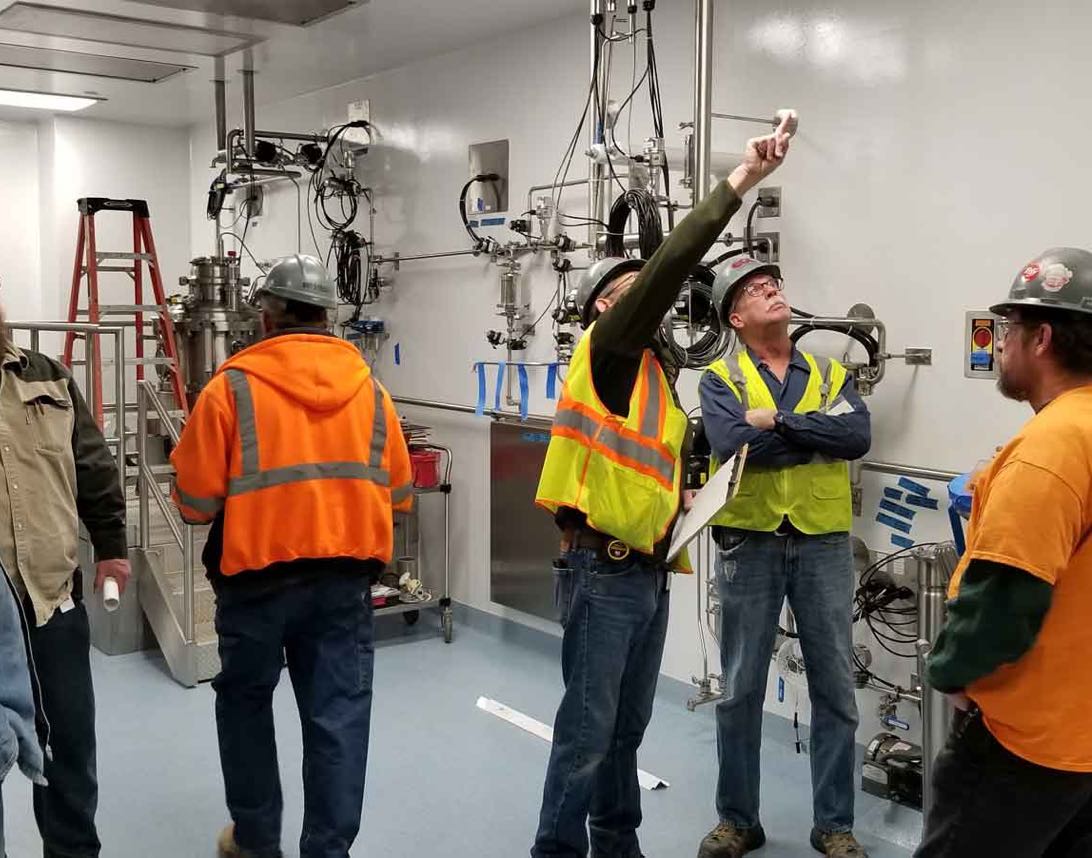 Getting your electrical installs right can take a lot of time.
It's not unusual to have to call firm after firm, engaging multiple specialists, before you're able to find the solution you need. At EGC, we know you don't have the time for that. Our highly skilled electrical workforce holds a wide range of certifications and licenses, from medium voltage to fire security alarm systems.
In short? We'll be able to handle your electrical planning and install needs. Our team specializes in:
Instrumentation control wiring and tubing
Power and control wiring
Process safety inspection services
Relocations of process and packaging equipment
Varied wiring methods including rigid, EMT, PVC Robroy, and stainless steel type conduits
Intrinsically safe results for hazardous (classified) wiring methods
Startup support with customized testing packages
Quality Assurance programs – including calibration, testing, and more
Just see what some of our past satisfied clients have had to say:
I have utilized EGC on various new construction and renovation projects for more than 17 years now. They fully understand the critical nature of the pharmaceutical industry and continue to prove their expertise and loyalty. Their well-trained and highly qualified staff are committed to providing a quality product on time and budget
A Full-Service Research Building with Renovated Lab Facilities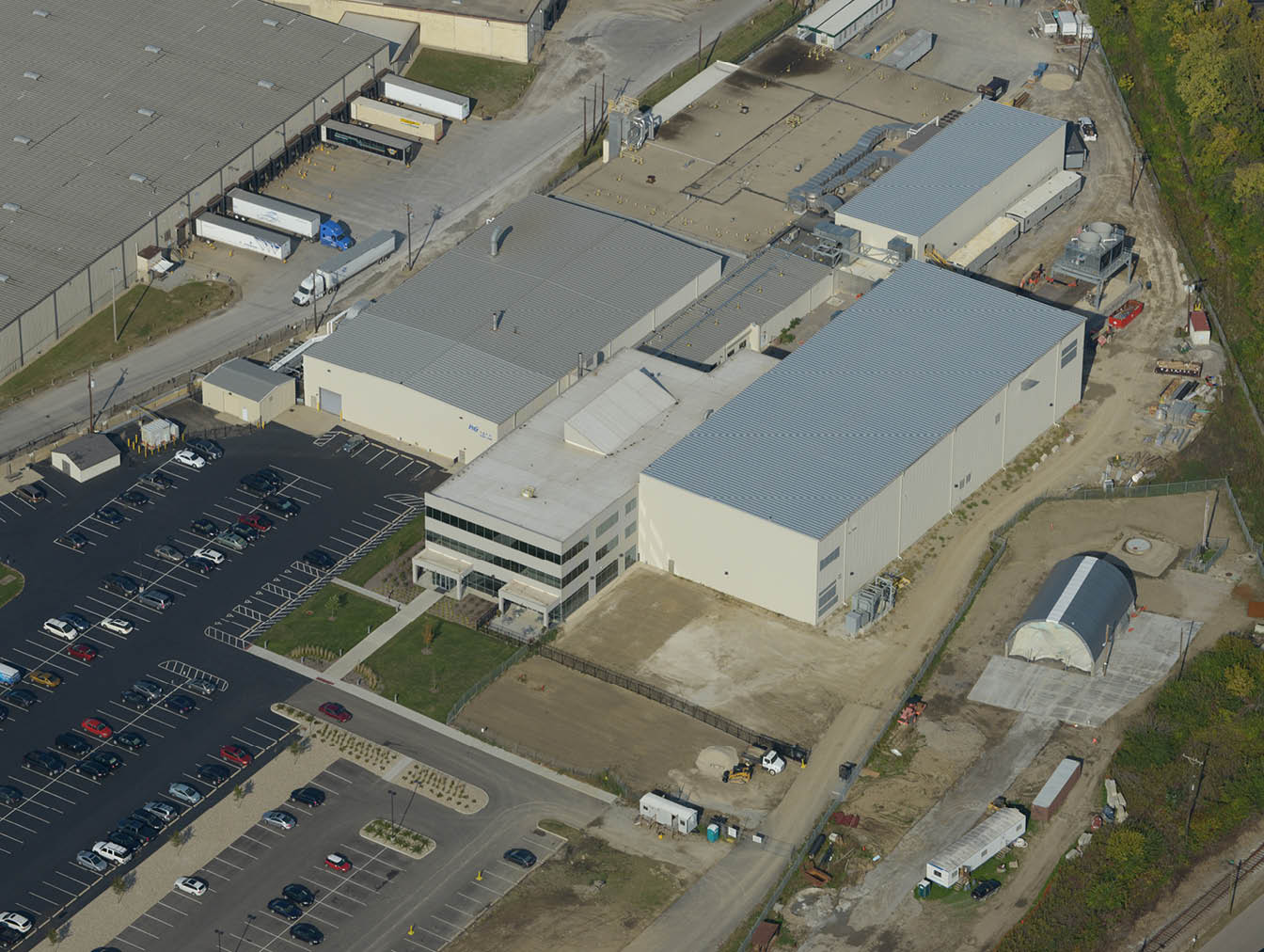 EGC's renovation and expansion of the Research & Process Facility at Carnot Facility consisted of approximately 42,000 SF with over 180 workstations and approximately 4,000 SF lab space. Office areas consisted of workstations and multiple conference/huddle rooms and a 2,500 SF break room facility.
A Plan for Successful Installs, Every Time
Our guiding principles at EGC showcase precisely how we treat our customers with care. When we work with you, we put this plan into action:
LISTEN WELL
Before we get started, we'll take the time to understand your entire project and put together a strategic plan. In other words? We don't prescribe until we diagnose.
WORK RIGHT
All work completed safely – with zero defects. We'll continuously update our processes to provide the best results possible and prioritize 100% safety.
SURPASS EXPECTATIONS
Our clients trust us to complete time-sensitive, specialized projects. We respect this trust with honest communication and a problem-solving mindset.
Markets Served
EGC Construction offers engineering, design and installation of electrical systems for the Paper, Pharmaceutical, Cosmetic, Food & Beverage, Distribution, and Water / Wastewater industries. We're proud to offer flexible, responsive and complete turnkey solutions to our diverse customer base.