Industrial Equipment Setting And Relocation
Industrial Equipment Installation Done Right
Whether your goal is to save time or get crucial work done without impacting other operations, selecting a capable construction firm is mission critical. At EGC, we're proud to be that firm. We'll solve problems for you so you can launch and operate without stress.
It's time to get up and running faster.
Contact EGC today to get started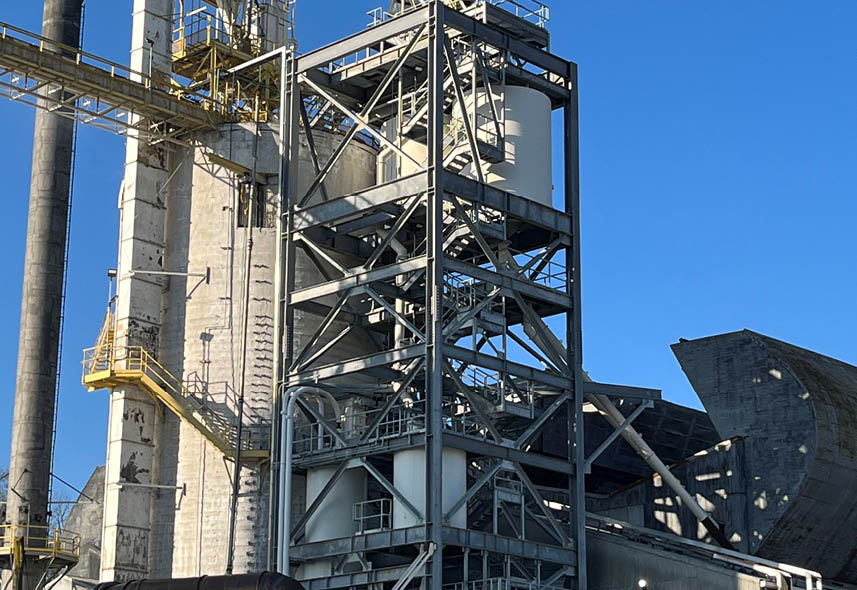 Safe, Smart Machinery Installation, Every Time.
Projects wildly out of scope; expensive misunderstandings; incorrect installations and unexpected charges. That's just not how EGC operates. We address issues before they impact your project and keep you informed at every stage of your construction schedule.
In-House Expertise for Your Machinery Installation Needs
When you contract EGC, you have a single source of responsibility for every detail, from material planning to ordering and site cleanup. We'll manage, move, and install your equipment, providing all services necessary for even the most complex equipment installation. Our in-house craftworkers can perform seamless re-starts of equipment dismantled in one location and shipped to another.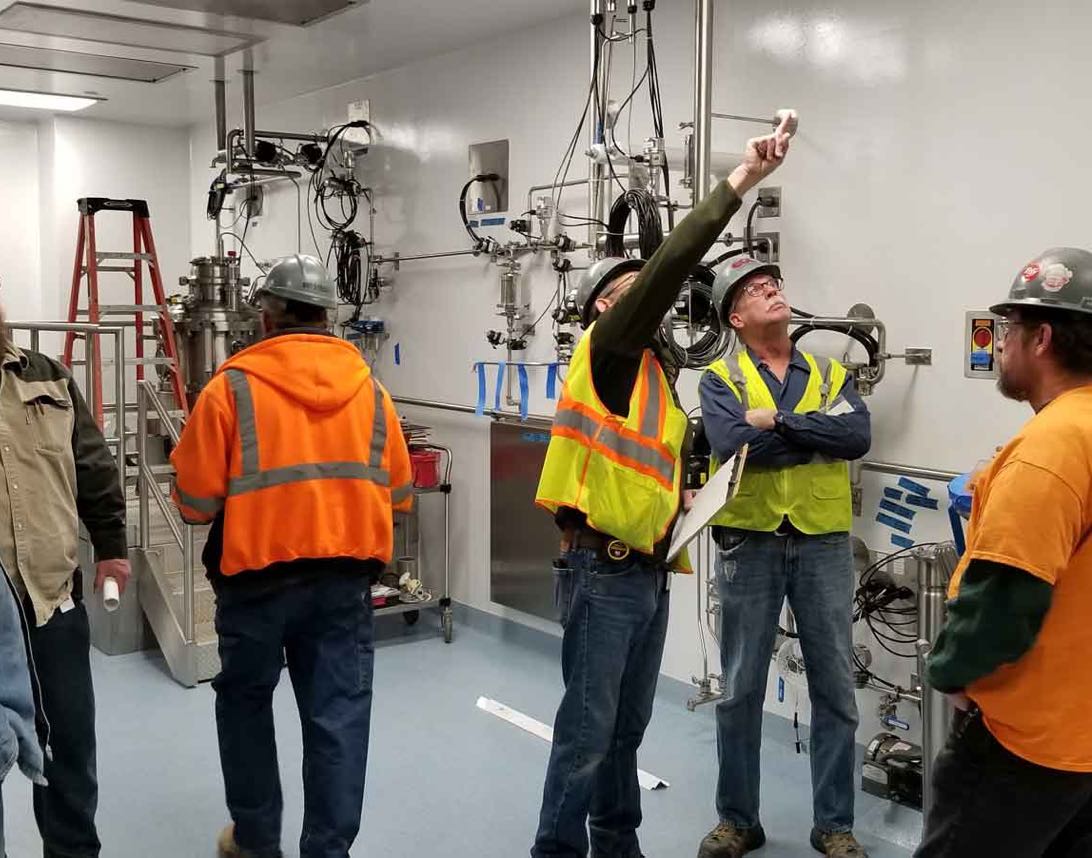 As we work together, you'll enjoy:
Flexible staffing opportunities based on your needs.
Zero worries about hiring, insurance, or other staffing problems.
One point of contact for everyday or emergency issues.
One set of goals and expectations.
Responsive accommodation of expedited projects.
Complete, high-quality solutions to your challenges—every time.
Work completed within time-sensitive, budget-focused requirements.
Your goals will become our goals, too, as we partner for equipment installation success. We'll make sure that we're on the same page from day one, eliminating any source of conflicting
interests and priorities.
A Complete Customer Experience at Mercedes-Benz in Burlington, MA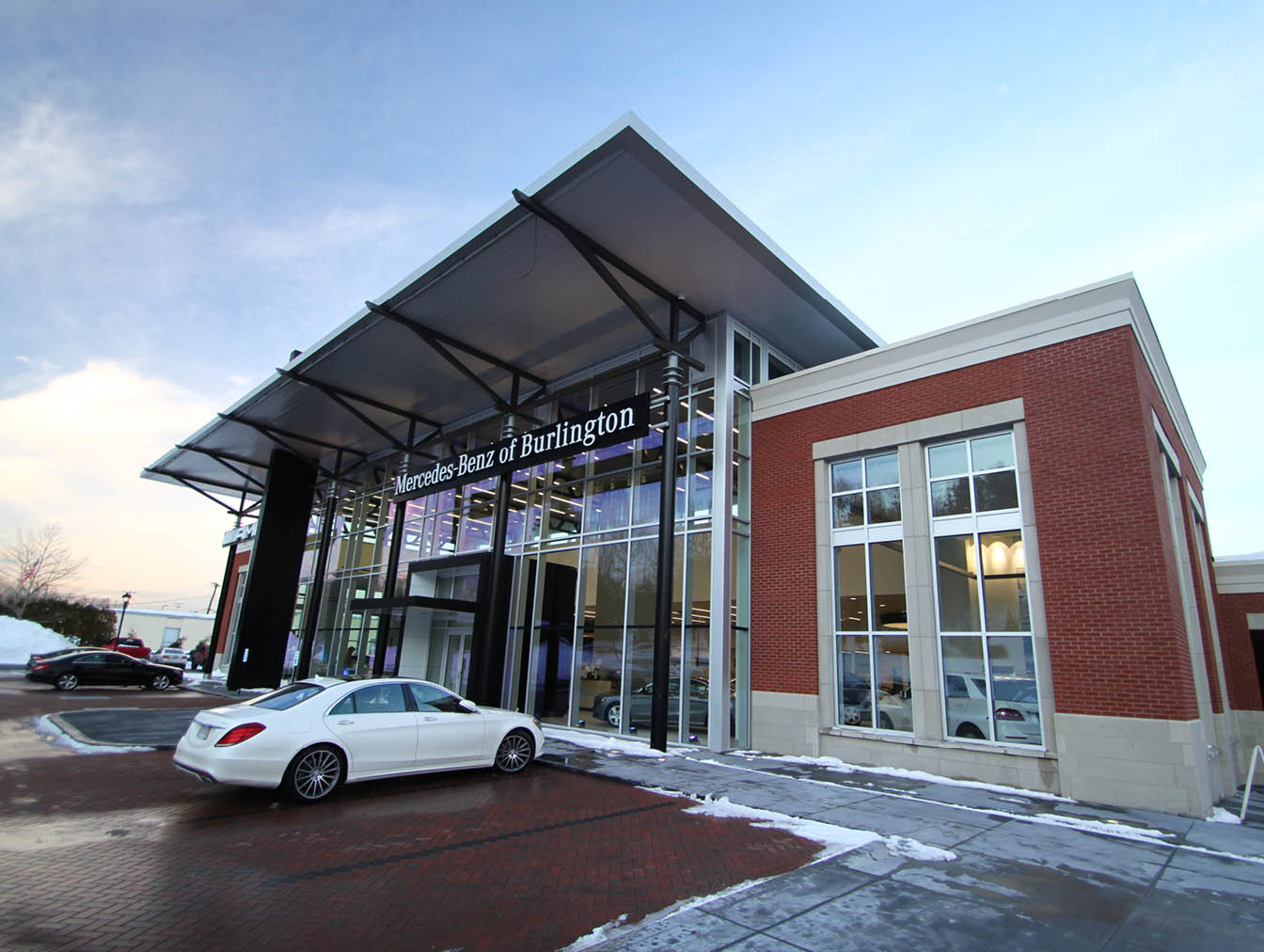 EGC delivered a new state-of-the-art facility with approximately 60,000 square feet of space for the Mercedes-Benz dealership in Burlington, Massachusetts. The facility included the latest in technology— from computerized lighting controls to an integrated, radiant and forced-air mechanical system. Site excavation started July 2, 2014 and occupancy was awarded on January 21, 2015: 204 calendar days.
Just see what some of our past satisfied clients have had to say:
Without reservation, your staff accomplished our project on budget, on time, and without any disruption to our continuing patient treatment operation occurring adjacent to the area in which you were working. Your personnel, including the project manager and field superintendent, were experienced and responsive.
Wondering how it all works?
PRODUCT
We focus on the fit, finish, and function of your finished space through complete turnkey capabilities and our comprehensive understanding of industrial processes.
PROCESS
We'll coordinate every detail, making sure that we're able to deliver on time. We'll provide detailed scopes and schedule to make sure that you're informed, every step of the way.
PRICE
We're committed to ensuring that you have the best value for great work done. Providing the best product at your best price point while protecting your best interests; it's what we do.
Markets Served
Food & Beverage
Pulp & Paper
Specialty Chemical
Pharmaceutical
Automotive
Water & Wastewater
Life Science Manufacturing
Customer Products Manufacturing