Efficient and Effective Local Design-Build Construction
Efficient and Effective Local Design-Build Construction
You talk. We listen. At EGC, that's just what we do. As a proactive, problem-solving construction by design firm, we'll always go above and beyond to meet your needs, not just the minimum.
Reach out to learn more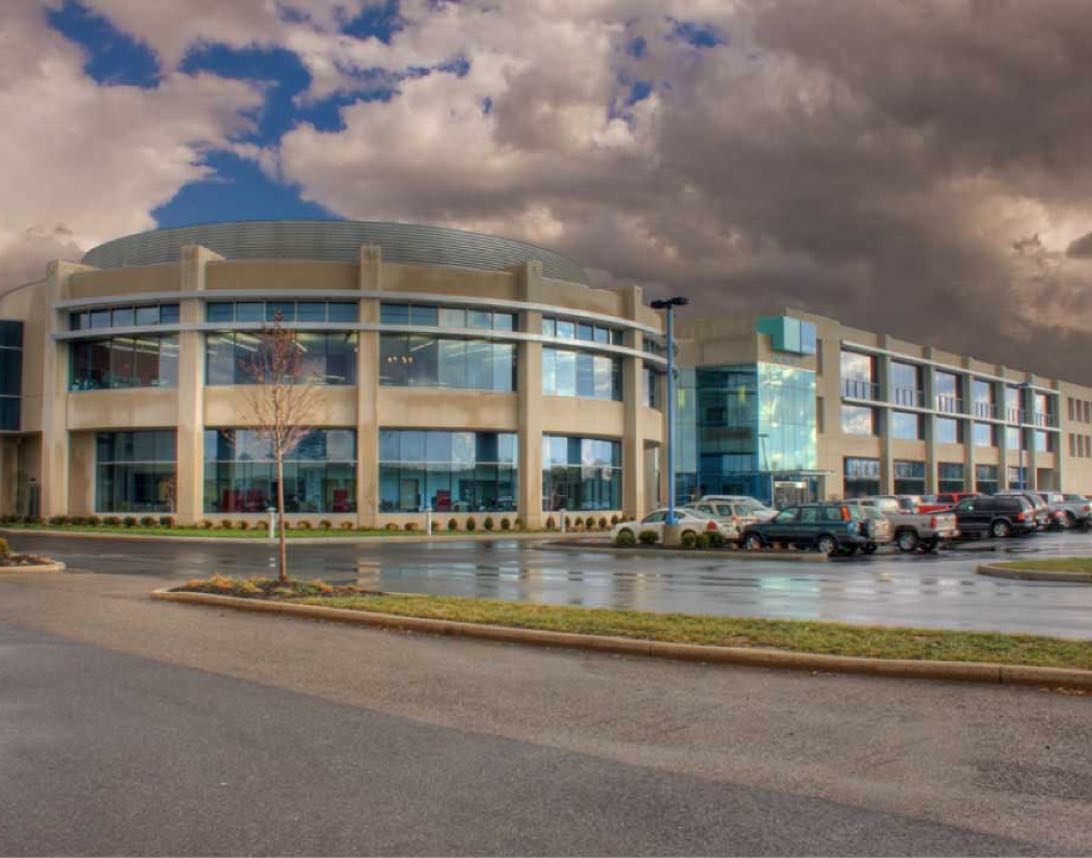 A Design-Build Construction Company that Delivers
No matter the scope of work, EGC will work with energy and enthusiasm to get the work done on-time and on budget.
When working with EGC, you'll experience:
Detailed work orders and schedules
Ongoing reporting and constructability analyses
Construction management input at every stage
Single, simple, streamlined client interface
Minimal business disruptions
Honest, accurate, and timely communication
Startup and turnover as-planned and on-time
A plan for every obstacle
Extensive Craft and Design-Build Construction Expertise, At Your Service
Pre Engineered Metal Building Installation
Controls & Instrumentation
Civil Planning / Scheduling
Constructability Analysis
At EGC, we will never sacrifice quality or safety for price. We consider your long-term experience when planning out projects, which means that you can expect to build on our success—and you can count on safety for everyone involved.
Learn more about EGC's safety-focused culture
Design-Build Construction Success at Mercedes-Benz of Fort Mitchell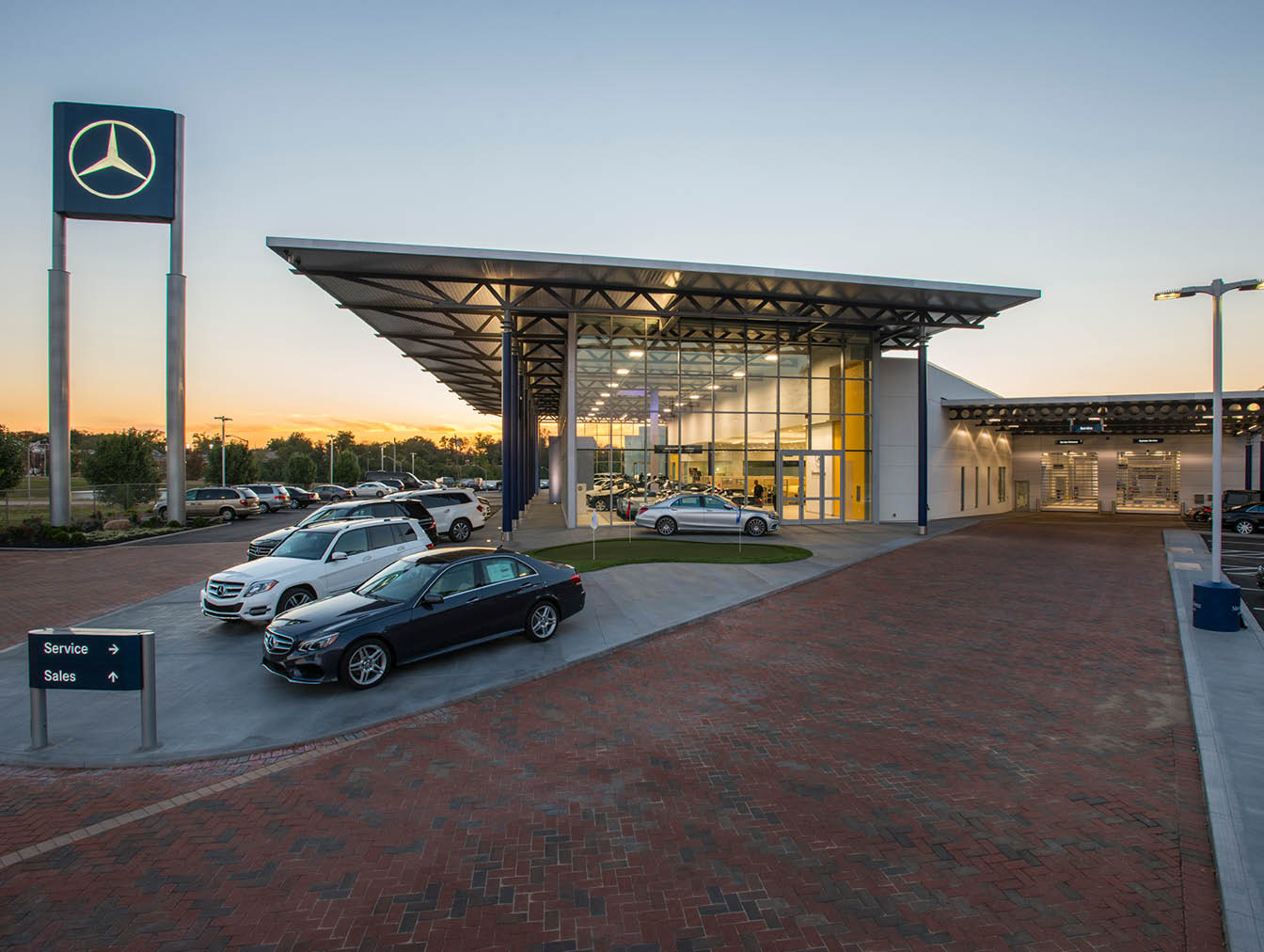 EGC constructed a new 55,000 square foot, full service auto dealership to include the most recent technology for service, as well as a luxury showroom and high-end customer experience. The new building included radiant floor heating, HVAC throughout, and a 15,000 cubic foot underground storm water detention system. Sitework and building was completed in 187 calendar days.
University of Cincinnati: College of Design, Architecture, Art, and Planning (DAAP)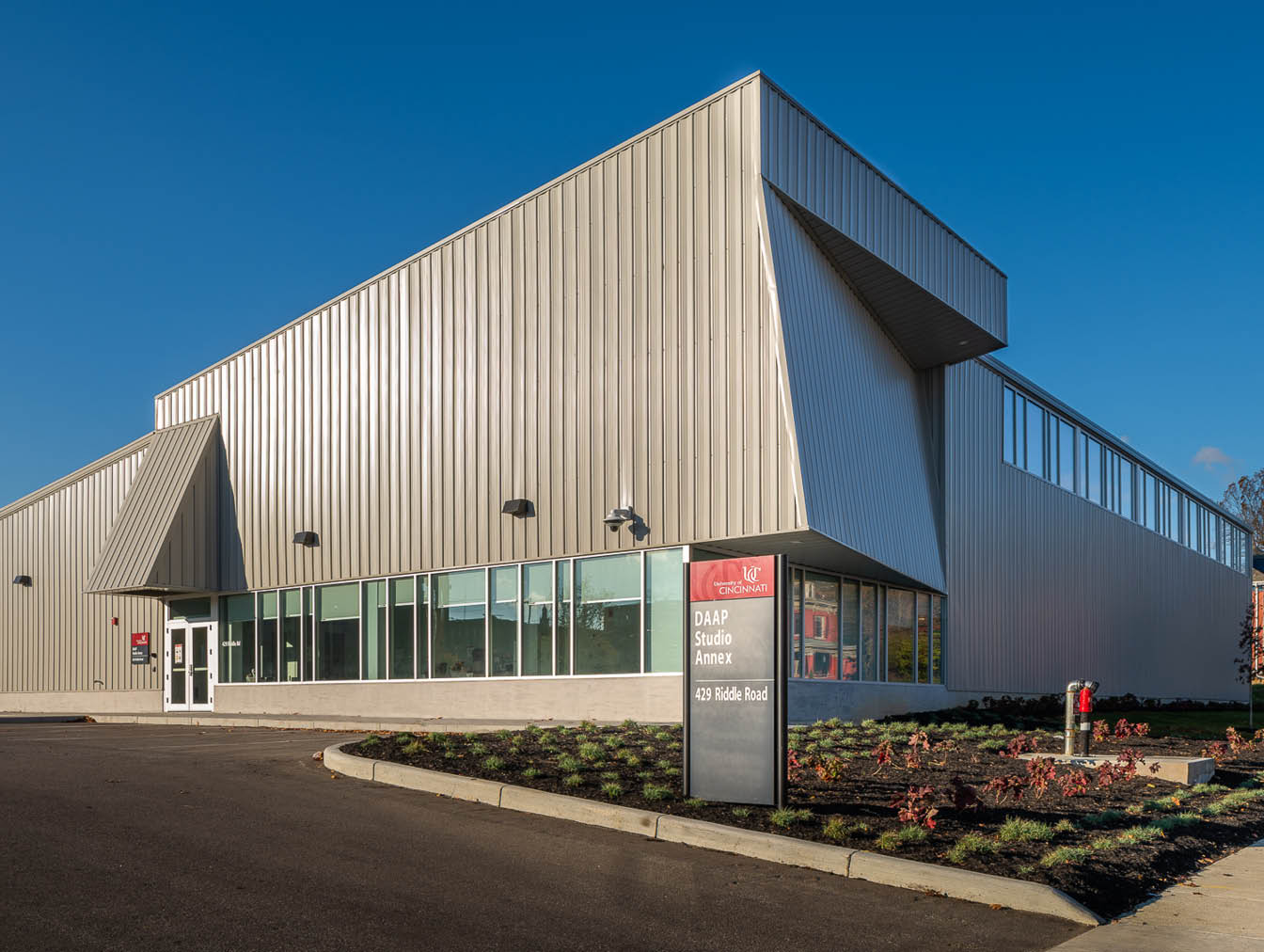 EGC completed the design for the renovation of the oldest church building in the city— including details for building department approval, user operations, and construction. EGC worked with the city to establish a budget, and then completed the project on a cost plus fee arrangement, allowing the project to finish under their budget and on‐schedule.
Markets Served
Food & Beverage
Pulp & Paper
Specialty Chemical
Pharmaceutical
Automotive
Water & Wastewater
Life Science Manufacturing
Customer Products Manufacturing
Related Services & Projects
EGC is a member of the National Fire Protection Association, Design Build Institute of America, Construction Users Round Table and several other industry-specific associations.